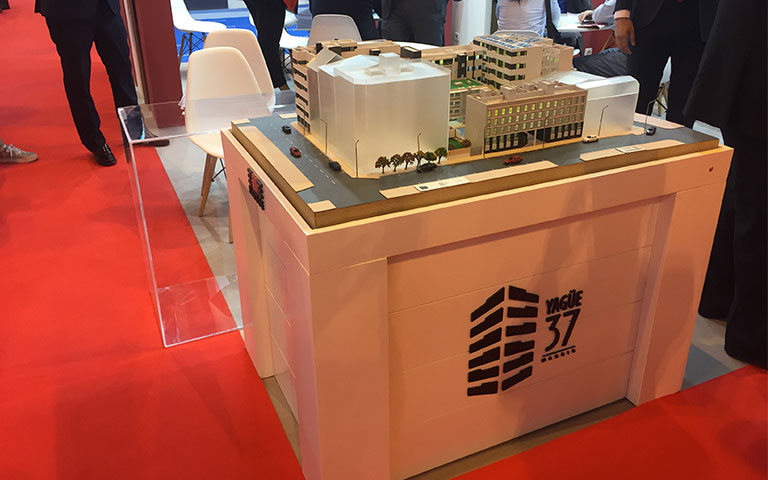 Residential building models
Models of houses are often built with the aim of using them as a tool to sell real estate to the end customer interested in buying a property. Scale models are most widely used by property development companies, as they are items that attract a lot of attention from the general public. However, they do not have just one single function, and they are also highly useful tools in the process of developing and designing an architectural project.
As is the case with real life-sized buildings, each construction requires different techniques and materials. Our model makers build residential building models in a wealth of detail, which are 100% customisable according to the type of project. Before starting to build the model, we review the plans and documents of the actual building in order to scale it correctly. Thanks to this, the end result will be the perfect size for representing all the details with the highest level of quality.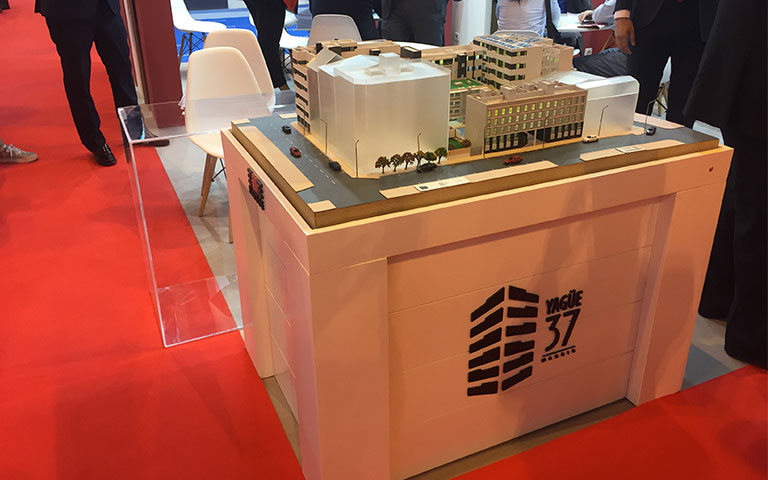 Ask us for a free, no obligation quote
Take a look at our prices and the quality of our work – you will also receive the product without delay, with delivery guaranteed.