We work on the initial concept providing ideas and angles of approach. We recreate it in a 3D image and build it in our artisan workshop.
The model for your project requires emotion, proximity and the ability to amaze with a dazzling factor.
We create 3D architectural images to give them three-dimensional shape and derive it into the hands of craftsmen in our workshop.
We take care of every stage of the architectural process from the 3D conception to the final product.
CRAFTSMANSHIP & TECHNOLOGY
We use the latest technologies for the scale production of exterior and interior designs.
A craftsman makes trees, shrubs or planters irregularly, as they are in nature.
At a time when access to technology has been democratised, our work in the workshop remains manual.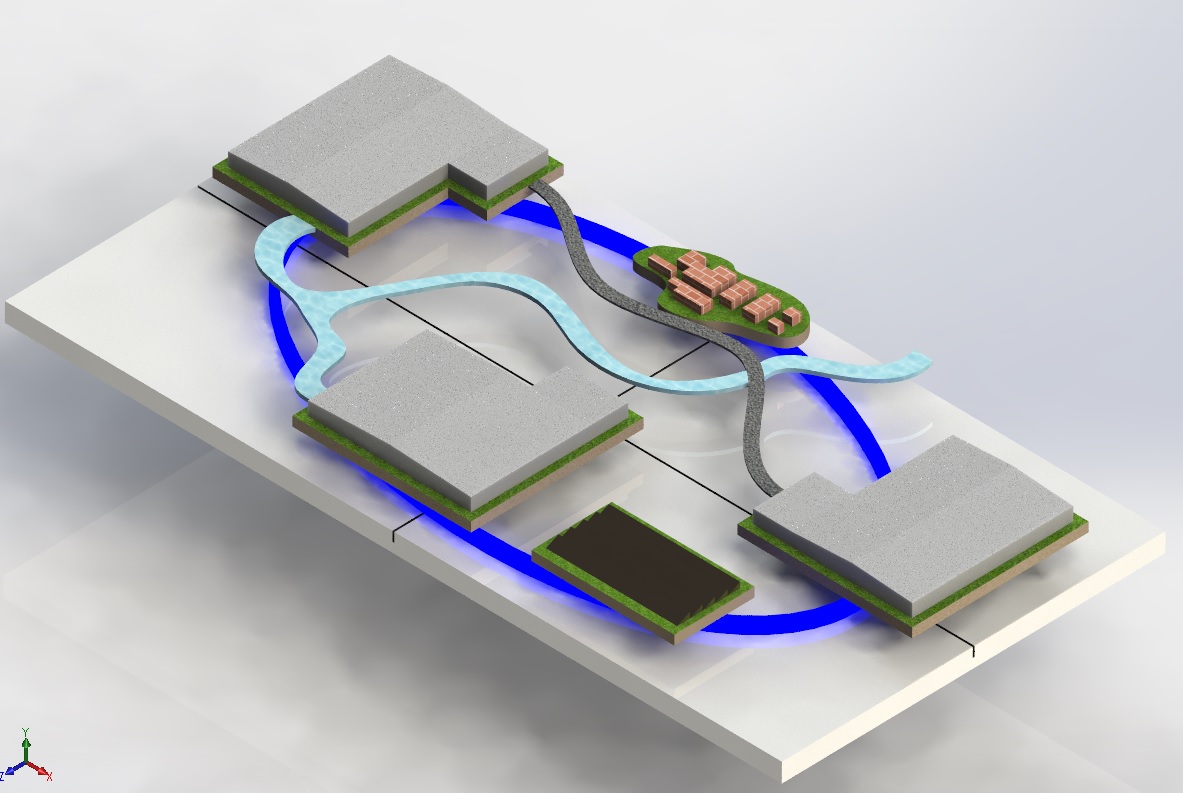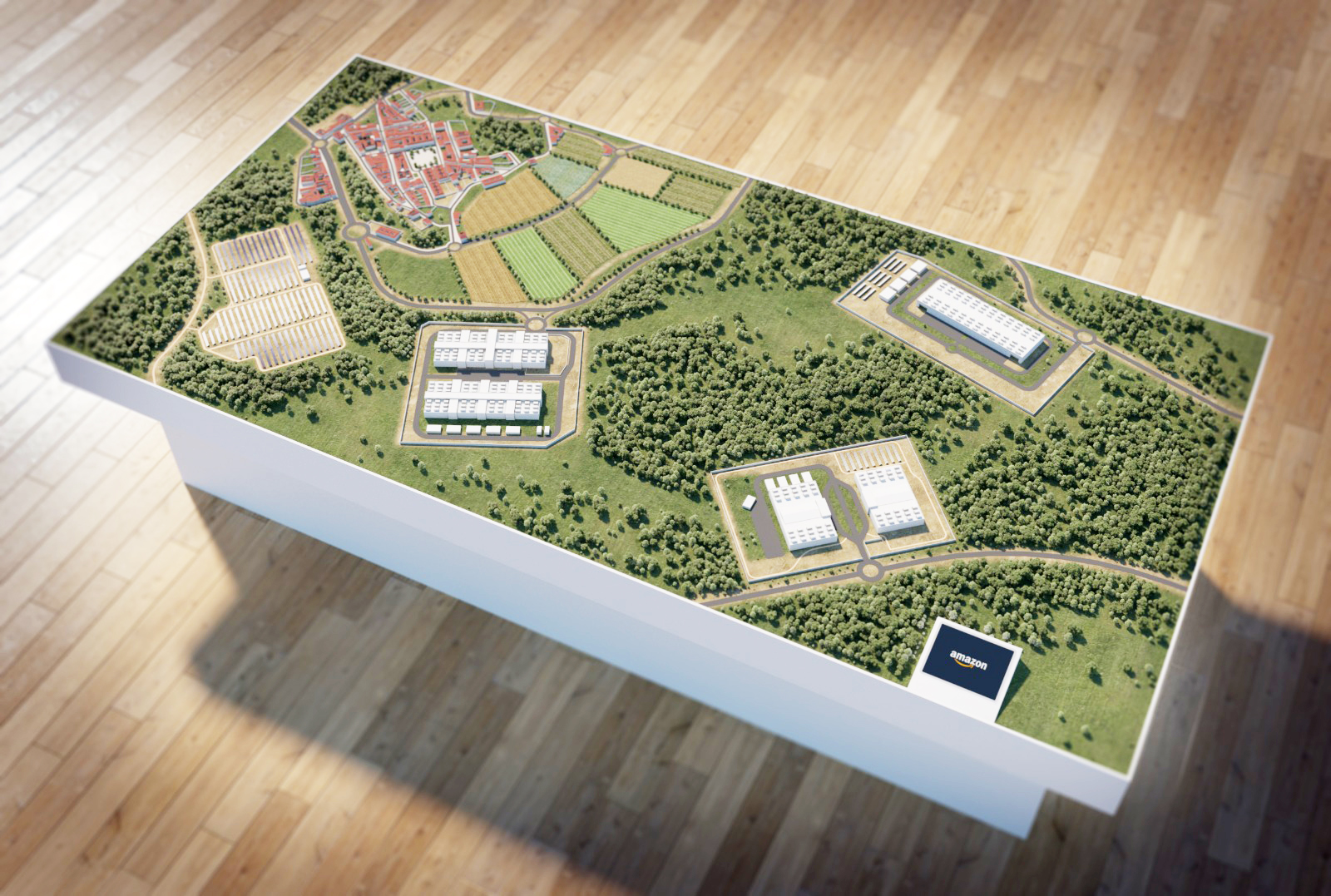 Learn step by step about the creative and production process.
Large scale 3D model (2×4 metres) divided into 4 parts, exhibited by AMAZON at fairs and congresses.
We work on the creative concept. We give shape and volume to the idea/concept.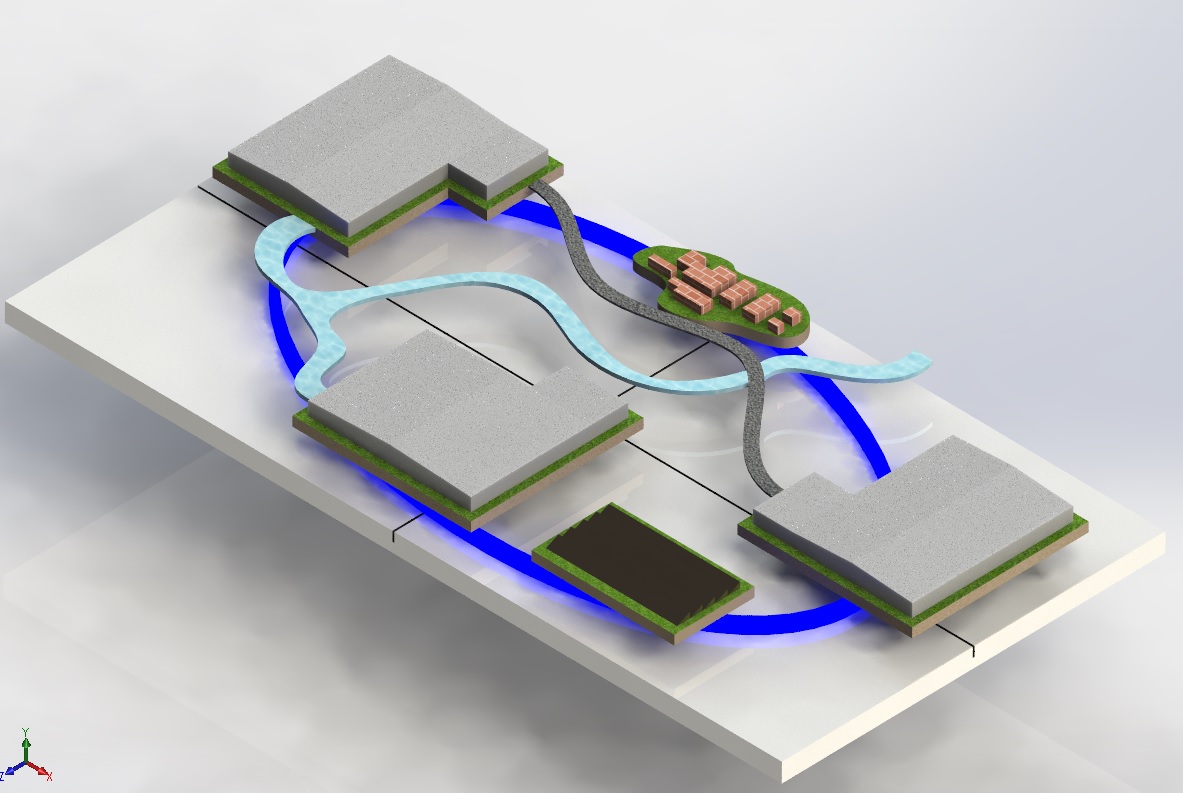 We sketch and adjust the 3D design to the needs of the project.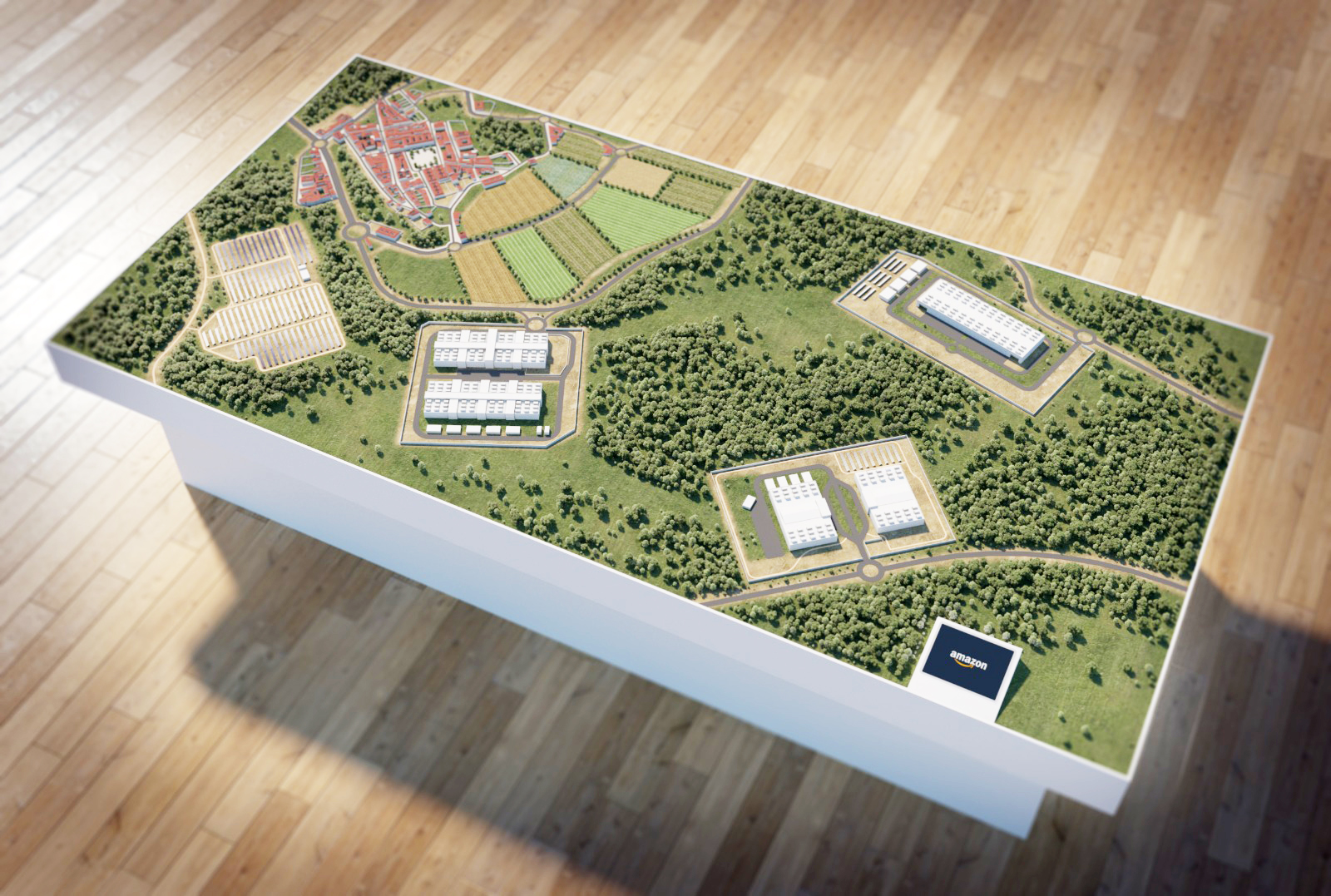 We agree on the final image before passing the project on to the workshop.
We generate the environment according to the topography of the terrain.
We incorporate the electrical system and handmade vegetation piece by piece.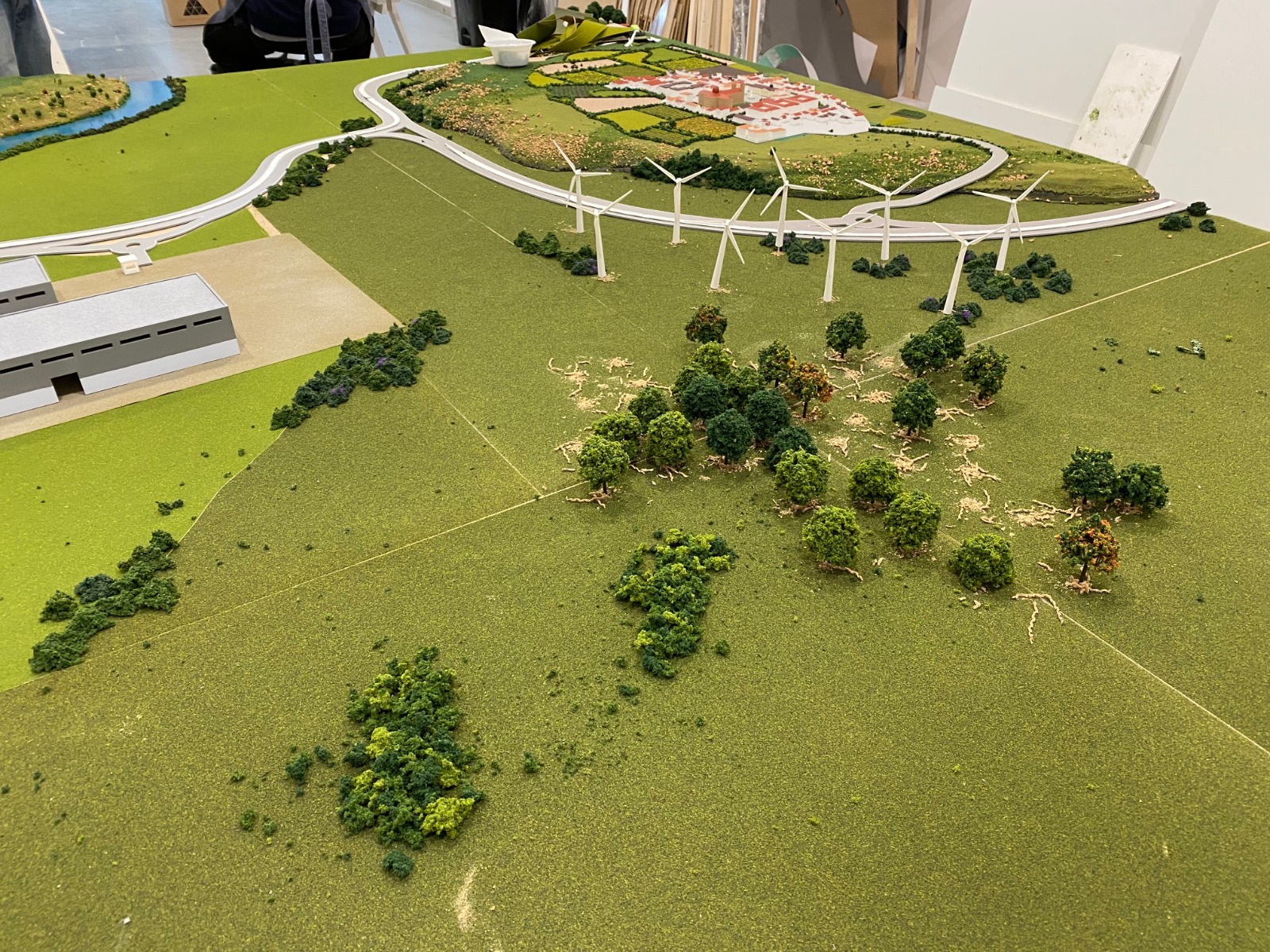 Dismountable table, easy to transport and assemble, assembled like a puzzle.
Ask for a quote
Please fill in the form below to receive an exact quote for your 3D model.